The Fall/Winter Collection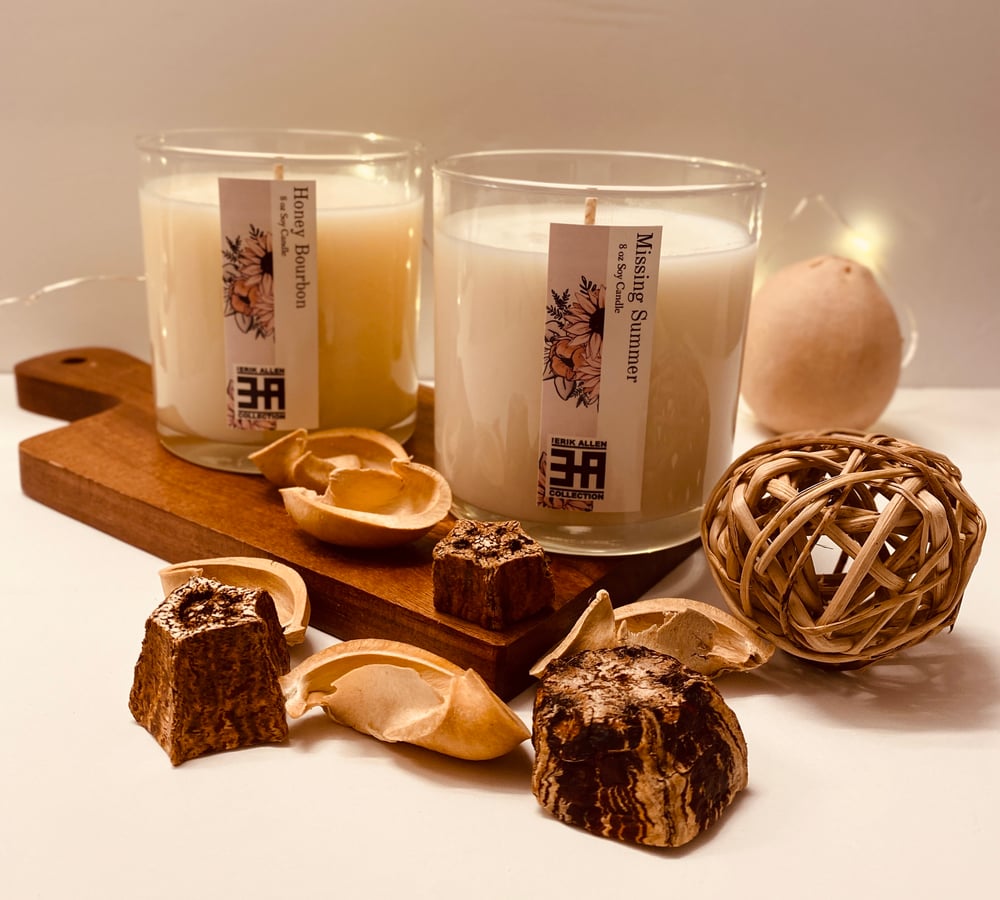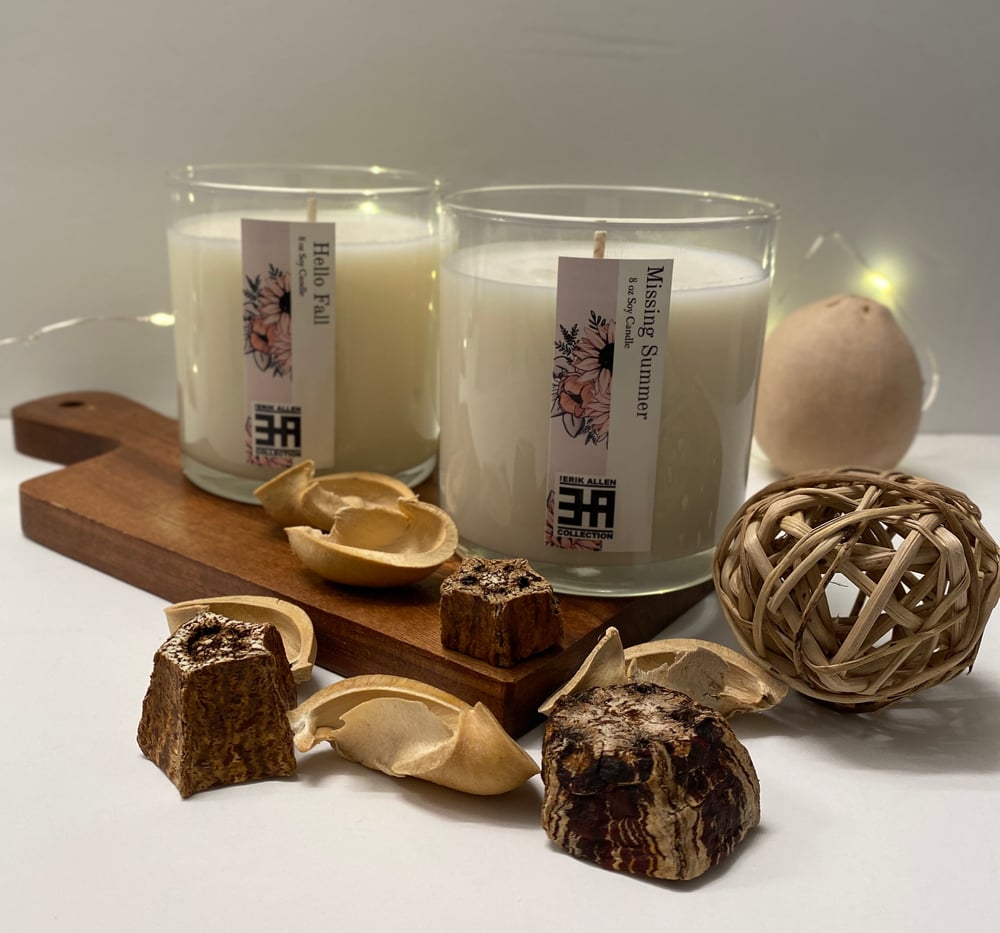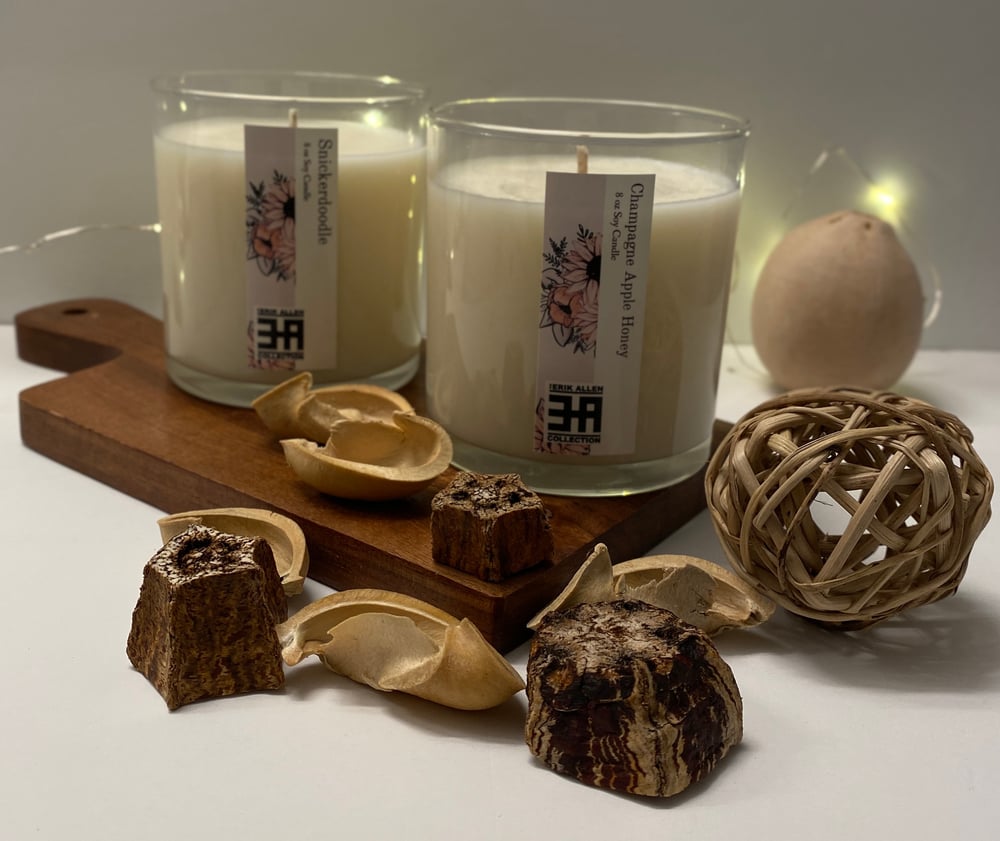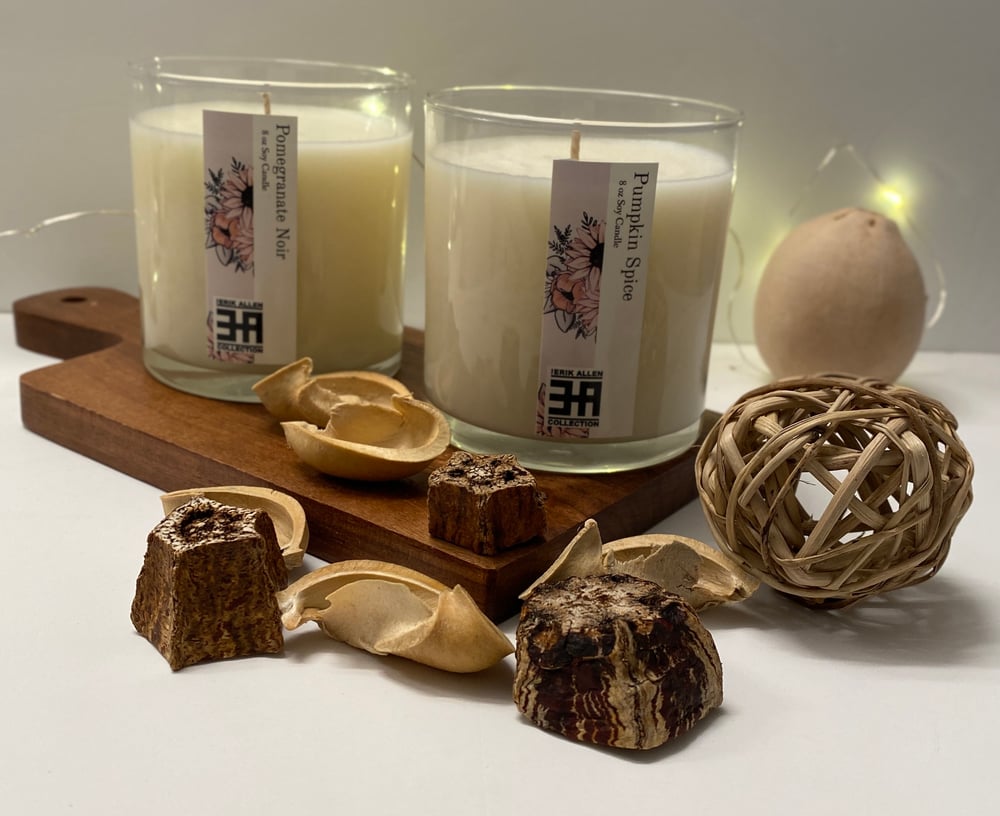 Scent Descriptions
Bourbon & Honey: A soft sweet mix bourbon honey is a chill vibe that likes to play in the background of any situation.
Champagne, Honey, Apple: A play of the bath and body works version. I couldn't help but make this scent myself.
Missing Summer: A lot of us love the cold season but some of us love summer. And this is for you, even though it's cold outside if you're looking for a summer scent this is it.
Hello Fall: If you're looking for the ultimate fall scent here it is.. this is a strong pleasant signature scent that will radiate your whole home.
Pumpkin Spice: A smooth pumpkin aroma with the warm, spicy notes of nutmeg, clove and cinnamon.
Pomegranate Noir: The sweet smell of pomegranates are the perfect fall scent.
Snickerdoodle: Top notes of sugar, cinnamon, honey, and butter, rounded out with a smooth base of creamy vanilla.
Rainy Days: For the rain lovers the sweet smell of ocean rain mixed with bergamot. This is a soft scent that pairs perfect with a rainy evening.
These 8 oz candles have an approximate burn time of 40 hours. With a power burn time of approximately 4 hours.